St Mary's Catholic Church is a beautiful backdrop for the perfect wedding. It boasts Italian Romanesque and Renaissance Architecture styles from the late 1800s and is elegantly detailed with a spacious and well-lit interior.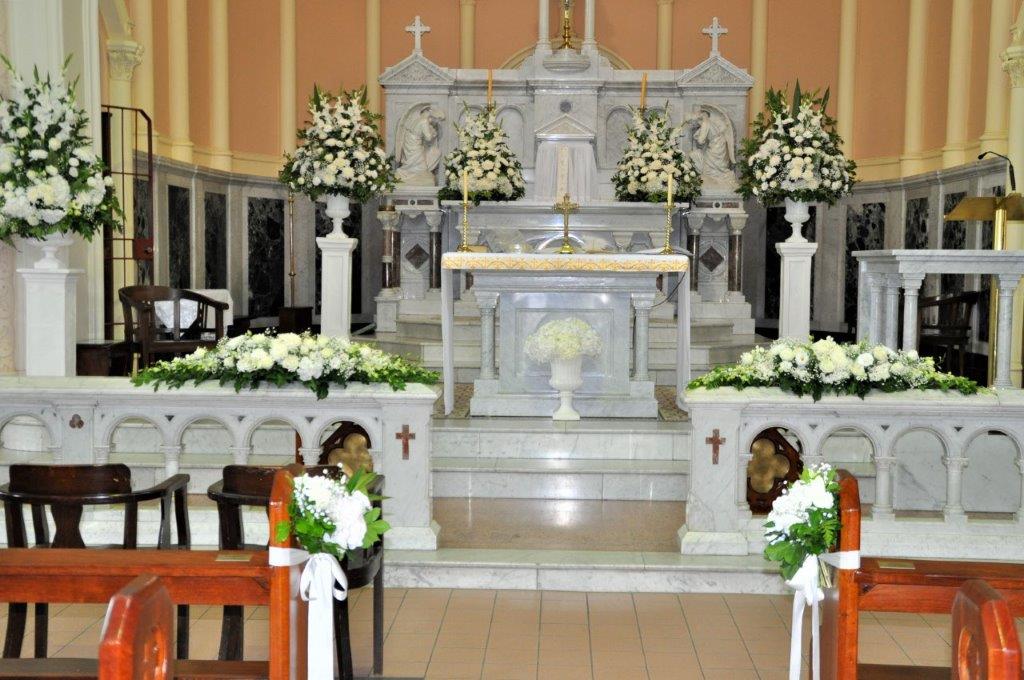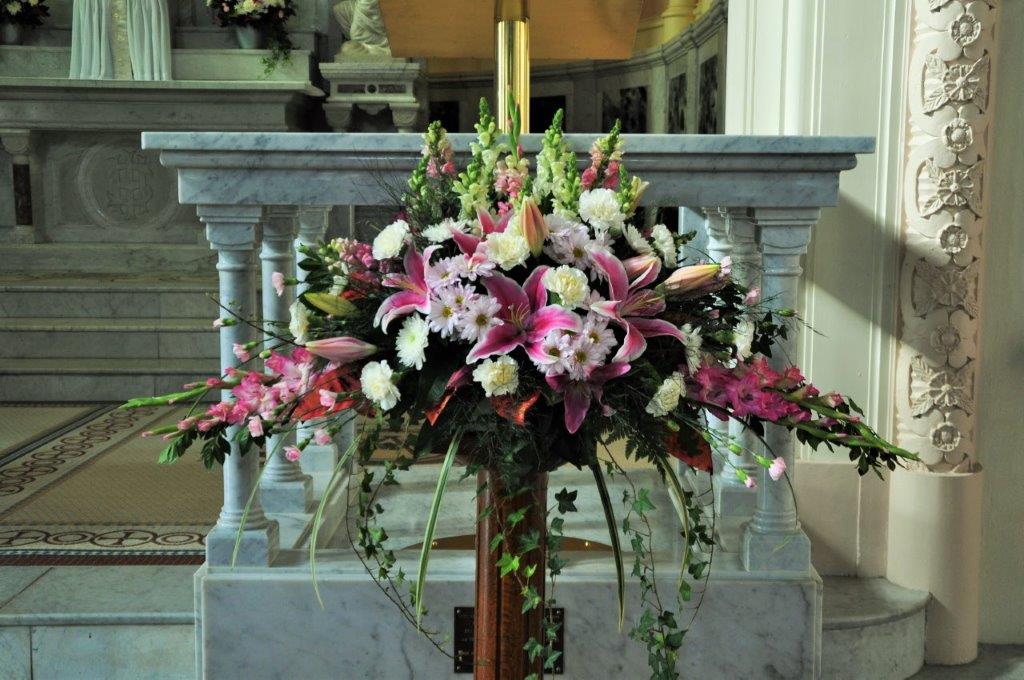 Its proximity to the inner city and numerous riverside reception venues makes it not only a beautiful choice, but is conducive to a well considered and thought out wedding day, as guests can move seamlessly from one venue to the next. The Church is fully air conditioned and with parking available on the weekends.
We invite you as a couple to visit one of our weekday or weekend church services to experience firsthand the beauty of St Mary's.
All the information you will need is included in the Wedding Information Booklet and the Wedding Booking Form, which can be downloaded by clicking on this link.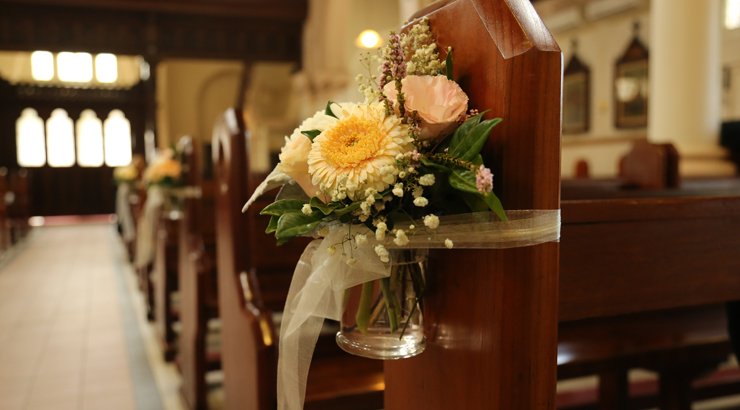 After reading the Wedding Information Booklet, please contact the Parish Office to check the availability of St Mary's for your wedding. Upon receipt of the completed Wedding Booking Form and payment of the deposit, your wedding will be booked for your special day.