Within the Archdiocese, safeguarding includes the actions undertaken to promote the protection and well-being of those who engage with the Archdiocese and to prevent abuse.
Office for Safeguarding Services
The Office for Safeguarding Services supports the Archdiocese in safeguarding those who engage in Archdiocesan activities, ministries and services.
Contacts
Website: https://brisbanecatholic.org.au/safeguarding/
Phone: 07 3324 3752
Email: safeguarding@bne.catholic.net.au
Level 2, Penola Place
143 Edward Street, Brisbane
GPO Box 282
Brisbane Qld 4001
Concerns and reports can be made directly to the Office for Safeguarding Services.
STOPLine Whistleblower Service
STOPline's core business is the provision of totally independent hotline services for whistleblowers. STOPline provides a disclosure solution to meet the needs of the Archdiocese of Brisbane, its employees and other stakeholders through the provision of an independent, confidential and impartial disclosure management service (hotline includes telephone, email, intranet notification system, mobile application and postal communications).
Contacts
Website: http://www.bnecatholic.stoplinereport.com
Email: AOB@stopline.com.au
Phone: 1300 304 550
Archdiocese of Brisbane, c/o STOPline Pty Ltd,
Locked Bag 8, Hawthorn 3122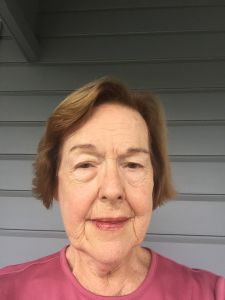 Local Safeguarding Officer
Chris Bolger
Email:
Phone: 0407 480 205